Connect with candidates wherever they are
Below is a partial list of network sites we've partnered with to broadcast your jobs, maximize visibility, and attract top quality candidates. Post Once. Reach Everywhere.
Job Boards & Aggregators
| Google for Jobs.

| World's largest professional network.

| Do you yahoo?

| Making job ads work.

| One search. All jobs.

| Largest job board network.
| One search. All jobs.

| Data-driven ads that deliver.
| One search, millions of jobs
| America's #1 hourly marketplace.
| Find the job that fits your life.
| Optimized job ad automation.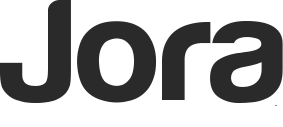 | Making job search easier all around the world.

| Smartest way to get hired.
| Search top jobs and careers
| Search for the life you want
| Your next job is here
| Smarter job search
| Careerjet is an employment search engine
| Searching jobs around the world
| Your job search starts here
| All jobs with one search
| Take the work out of looking for work
| Discover your perfect job now
| Career community
| We help people find jobs

| Check our site daily for new jobs
| Free classifieds
| Classifieds for jobs
| Search for millions of jobs
| Jobs classifieds
| Safe community classifieds
| Classified ads

| Classified job ads
| Classifieds community.
| Every job. Everywhere.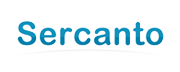 | Jobs available worldwide.
Ready to start hiring?
Your applicants are only clicks away